Scientific Solutions Ionic Contamination products
Ionic Contamination from the pcb fabrication and assembly process can cause corrosion, dendrite growth, conformal coating breakdown and can lead to open traces, shorts, component failure and circuit failure.
Scientific Solutions full line of Ionic Contamination test systems, supplies and maintenance parts provide manufacturers a one-stop shop for all the tools they need for a quantitative measurement of ionic contamination.
On this page, Scientific Solutions has articles, testimonials, documentation, research papers and other publications covering a wide range of topics in hope that sharing the information and ideas will help the manufacturing, scientific and laboratory communities.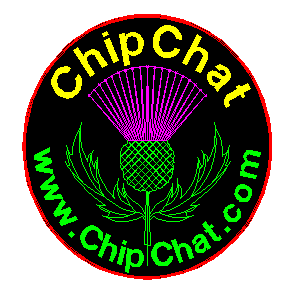 Scientific Solutions' Blog Powered by
ChipChat® Communications Software
The fabrication and assembly of printed circuit boards (pcbs) includes many processes that introduce corrosive ionic materials to the pcb. There are many sources of these ionic contaminants, but most are attributed to chemical etchants and cleaners, plating solutions and solder flux. Ionic contamination can cause corrosion and dendrite growth…