Scientific Solutions' LabMaster® Food Processing & Manufacturing Products – From Pilot Plant to Full production.
Food processing is the transformation of agricultural products such as grains, meats, vegetables, fruits, milk into food ingredients and finished food products.
For over 40 years, Scientific Solutions LabMaster® measurement, control and processing products have provided global technology solutions to high-value segments of the food processing and manufacturing industry. Our products are used in product development laboratories, industrial control and automation and manufacturing facilities. From small run pilot-plants to full high-speed high-volume production lines.
Scientific Solutions LabMaster® processing controls have been the integrated choice of industry leading food processors such as Processing Equipment Solutions (PES), MP Equipment (MPE), John Bean Technologies (JBT), Nestle's Stouffer and even Agriculture & Agri-Food Departments in the USA and Canadian governments. The LabMaster® family of food processing and manufacturing products are for food forming, portioning, mixing, coating, freezing, cooking and aseptic filling, closing, packaging and conveying equipment used for processing and manufacturing meats, dairy, grains, seafood, fruits and vegetables.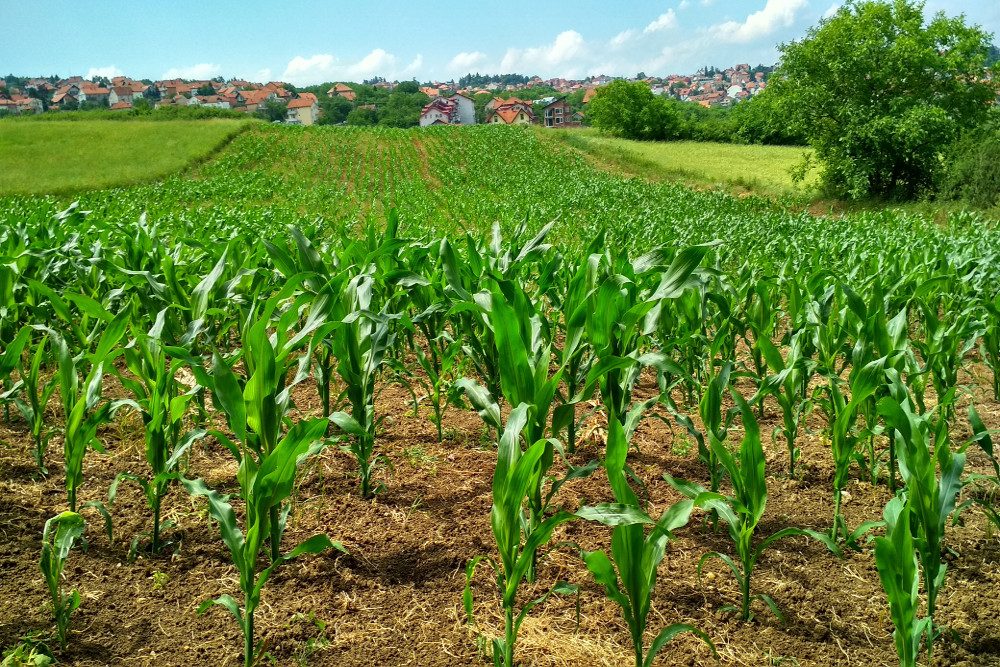 LabMaster Agricultural Crop and Livestock production, testing and control
Scientific Solutions' LabMaster® measurement and process control systems for agricultural crop and livestock production of food and non-food products, provides a cost effective and versatile tool for the agriculture industry. Useful for food scientist in the laboratory, farmers in the field from seed to harvest, and food processing factories. The…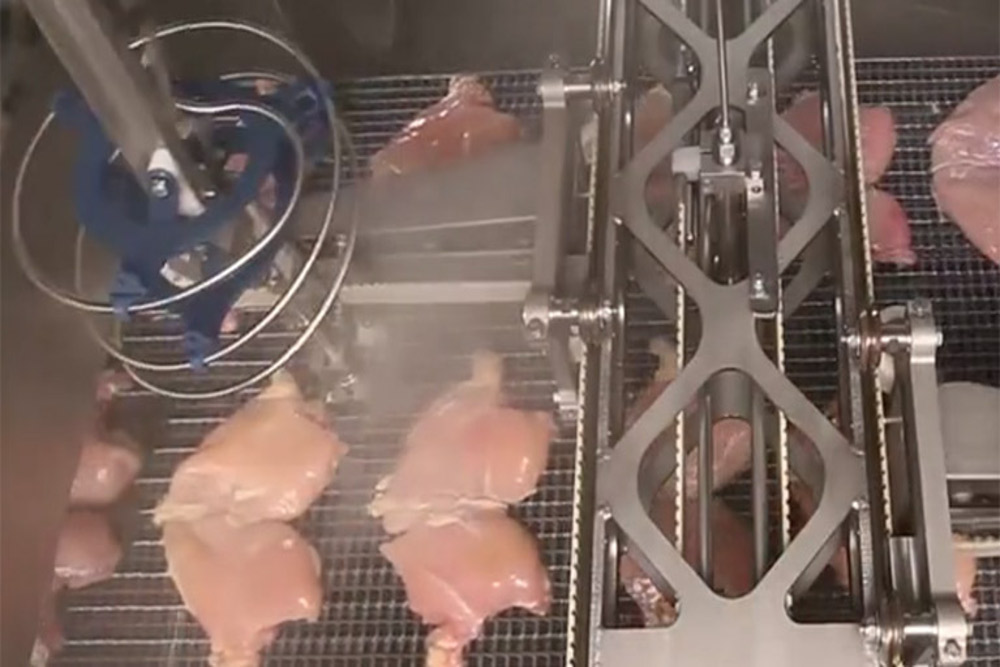 LabMaster ChopGPT AI for Food Portioning, Cutting and Sorting.
Scientific Solutions LabMaster® ChopGPT merges computer controlled real-time imaging hardware with advanced Artificial Intelligence (AI) analysis and learning software for efficiently and accurately cutting, portioning and sorting poultry, meat (beef, lamb, pork), and seafood. The LabMaster® ChopGPT AI engine built on top of OpenAI's GPT-4 foundational large language models has…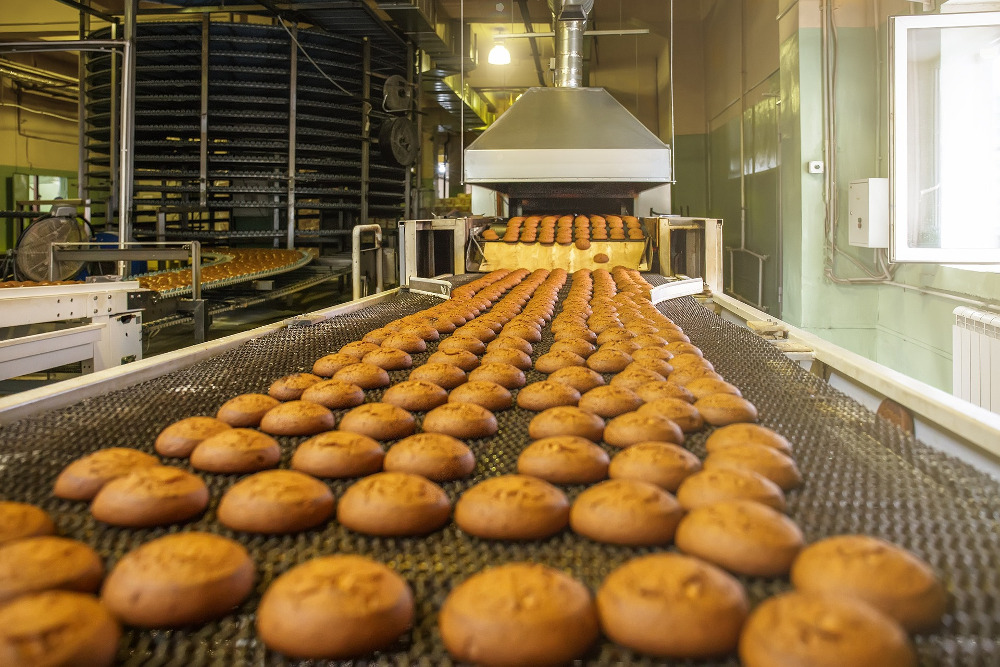 LabMaster Mix, Knead, Proof and Bake
Scientific Solutions LabMaster® control products are what you "knead" for a modern automated baking production line. Mixing, kneading, rolling, proofing and baking are the major steps used by Bakers. Each step is important for the successful end product, and the LabMaster® products provide the computer based brains to run the…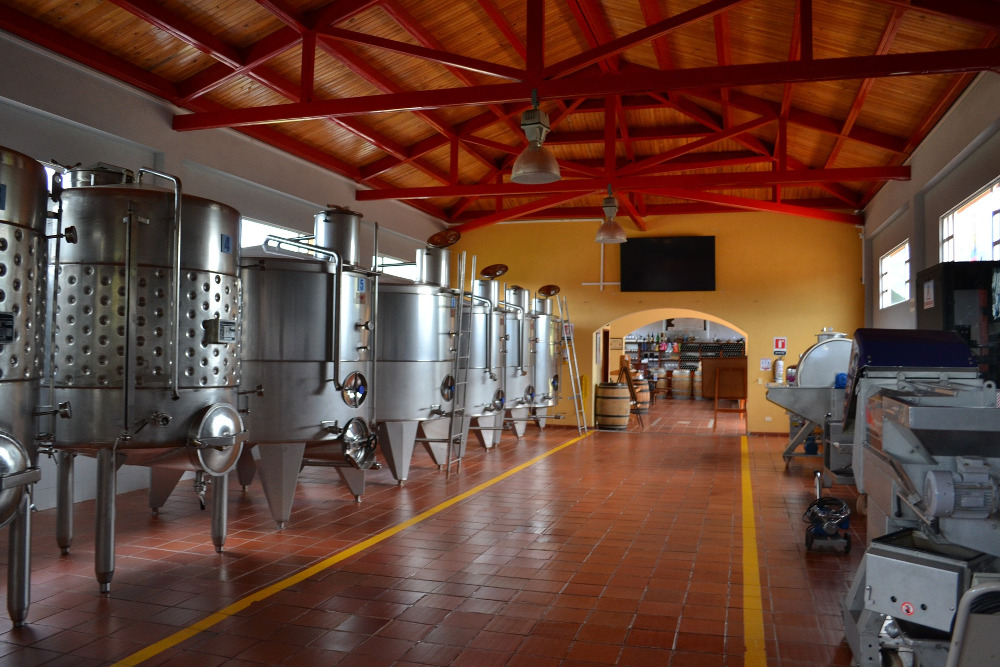 LabMaster BSD Brewing, diStilling and Blending
Scientific Solutions LabMaster® BSD process control is ideal for the task of Brewing, diStilling and Blending (BSD) of beverages. The LabMaster® BSD provides a scalable platform to take an idea from conception thru product development and formulation, onto prototyping and pilot plant production, and finally to full manufacturing. Scientific Solutions…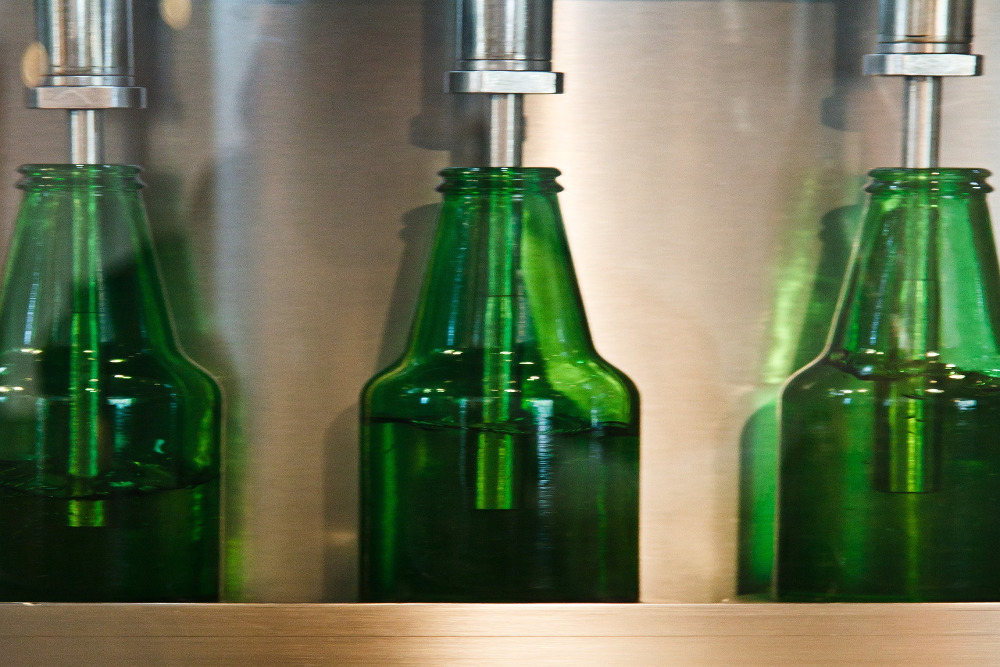 LabMaster Automated Bottling and Packaging
Scientific Solutions LabMaster® food processing products are essential parts of the bottling and packaging operation and provide microprocessor Digital and Analog Outputs (DO, DAC) for controlling the conveyors, motors, pumps and other line equipment; Digital and Analog inputs (DI, ADC) for monitoring and providing feedback control of the processing line…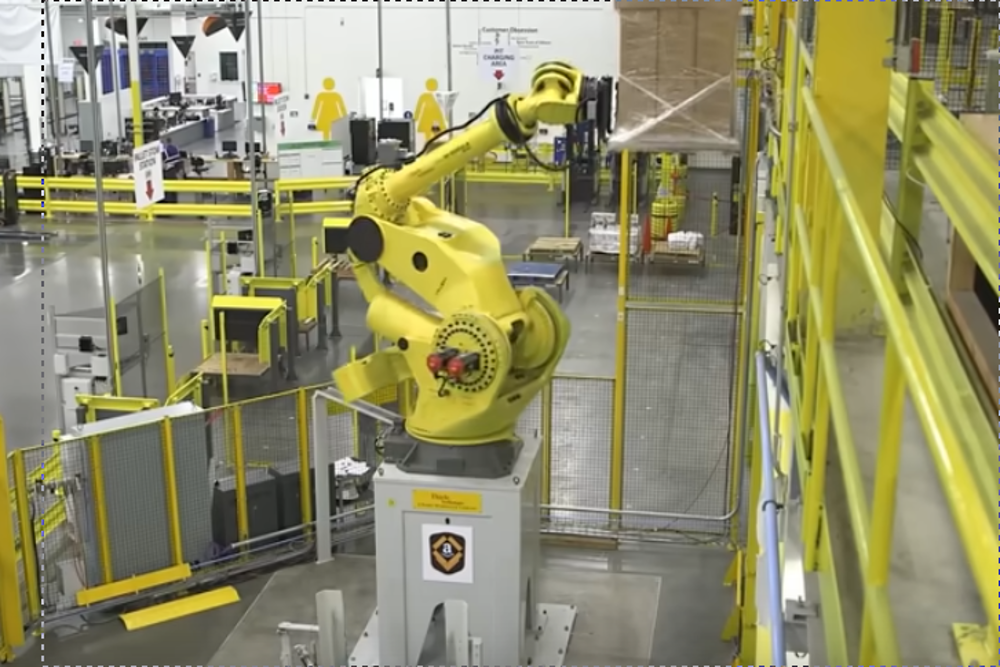 LabMaster ASRS Automated Storage and Retrieval System for Manufacturing and Distribution
Scientific Solutions' LabMaster® ASRS is a family of scalable products that provide efficient and intelligent Automated Storage and Retrieval Systems to a wide range of customers; from the home and small office, to mid-size industries; and to large manufacturing and distribution facilities. The automated storage and retrieval system (AS/RS) uses…